Company History

Company History
---
As America's oldest continually-running distributor of water and wastewater tools and supplies, Pollardwater's history reflects a dynamic organization that has an unwavering dedication to our customers. Pollardwater has successfully adapted to meet varying industry demands for over 180 years. Throughout our extensive history, Pollardwater has been owned by only three families until present day. At Pollardwater, we pride ourselves on the longevity of our business and the lengthy average tenure of our associates. Our duration as an organization makes us your trusted partner in the water and wastewater industry.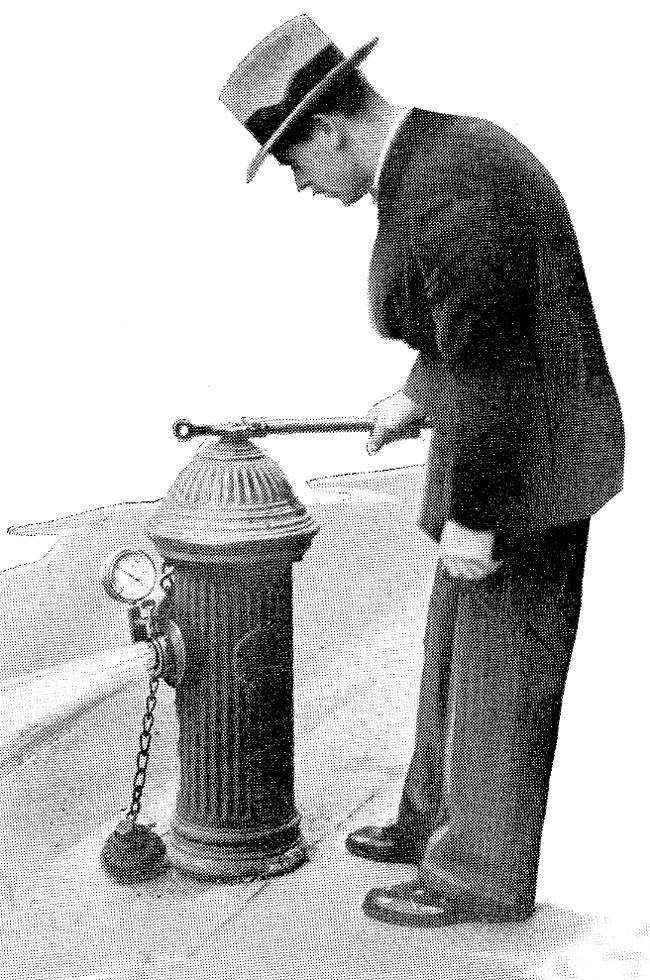 In 1837, a blacksmith named Simmons Secomb Pollard began manufacturing and selling an array of contractor products in Brooklyn, New York. From pipe cutters and hand tools to wheelbarrows and saws, Pollard exemplified the industrious American spirit. In an era of booming economic development spurred by a wave of immigrants coming to New York, the equipment that Pollard produced allowed him to meet industry demand. Once Simmons' son Joseph G. Pollard came of age he joined his father in the family business and in 1877 the company of S.S. Pollard and Son was passed down to Joseph.
In 1921, Joseph's heir Walter Pollard incorporated the company in Brooklyn under the name of Joseph G. Pollard Co., Inc. During this time, the company distributed products through a paper flyer. They still sold a wide range of contractor tools and equipment, but expanded their offering of water and wastewater products. Walter Pollard sold the business a short time after the company became officially incorporated. He sold it to business partners Reginald Mitchell and Russell Stoddard. Around this time, the paper flyer evolved into a hardcover catalog for the distribution of products.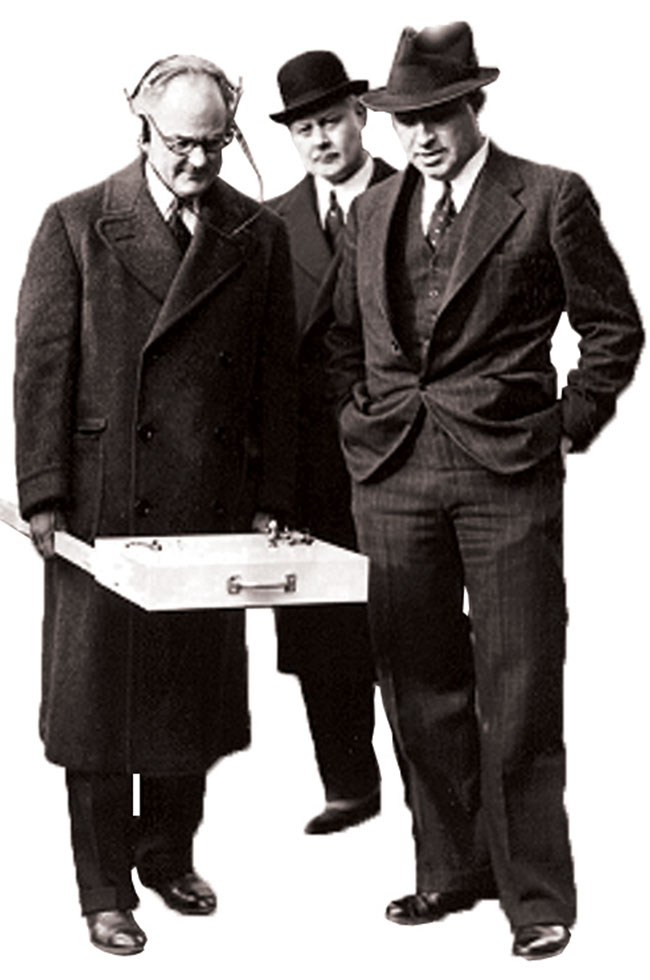 In response to the housing boom at the end of World War II, Mitchell and Stoddard moved the company's headquarters to New Hyde Park, New York in the late 1940s. The company progressed under Mitchell and Stoddard. They opened two more locations: one in Chicago, Illinois and another in Atlanta, Georgia. In the middle of the 1960s, Reginald Mitchell passed away. His son, Norman Mitchell, took his place and ran the company alongside Stoddard.
In 1972, Norman Mitchell became the sole owner of the company when Stoddard retired. It was around this time that the business went to market as Pollard, and the Chicago and Atlanta locations closed. In the 1980s, Pollard acquired the Aqua Locator, a company that produces a patented magnetic locating tool for waterworks and utility professionals. Pollard sold Aqua Locator some time later, but Pollardwater continues to distribute Aqua Locator products in present day.
Throughout the 1990s, the Mitchell family continued to own and operate Pollard. The company evolved greatly around the time of the dot-com bubble. A new location was opened in Redmond, Washington in 2003. In addition to distributing products through the hardcover catalog, the company's offering of water and wastewater tools and supplies also became available on the World Wide Web. The company was still officially called Joseph G. Pollard Co., Inc., but began operating as Pollardwater.com. As such, Pollardwater.com's new slogan became "Buy it online anytime."
Pollardwater.com was acquired by Ferguson in 2014 and renamed Pollardwater. The acquisition benefited both companies by allowing them to leverage each other's strengths in order to better serve their mutual customers. As the largest distributor of waterworks products in the United States, partnering with Ferguson Waterworks allows Pollardwater to help customers get what they need faster through Ferguson's 10 distribution centers and network of over 200 Waterworks Counters. Additionally, Pollardwater continues to serve customers and ship products from their New York and Washington locations. Together with Ferguson, Pollardwater provides customers with the best products and expert service to allow them to achieve success in the water and wastewater industry.